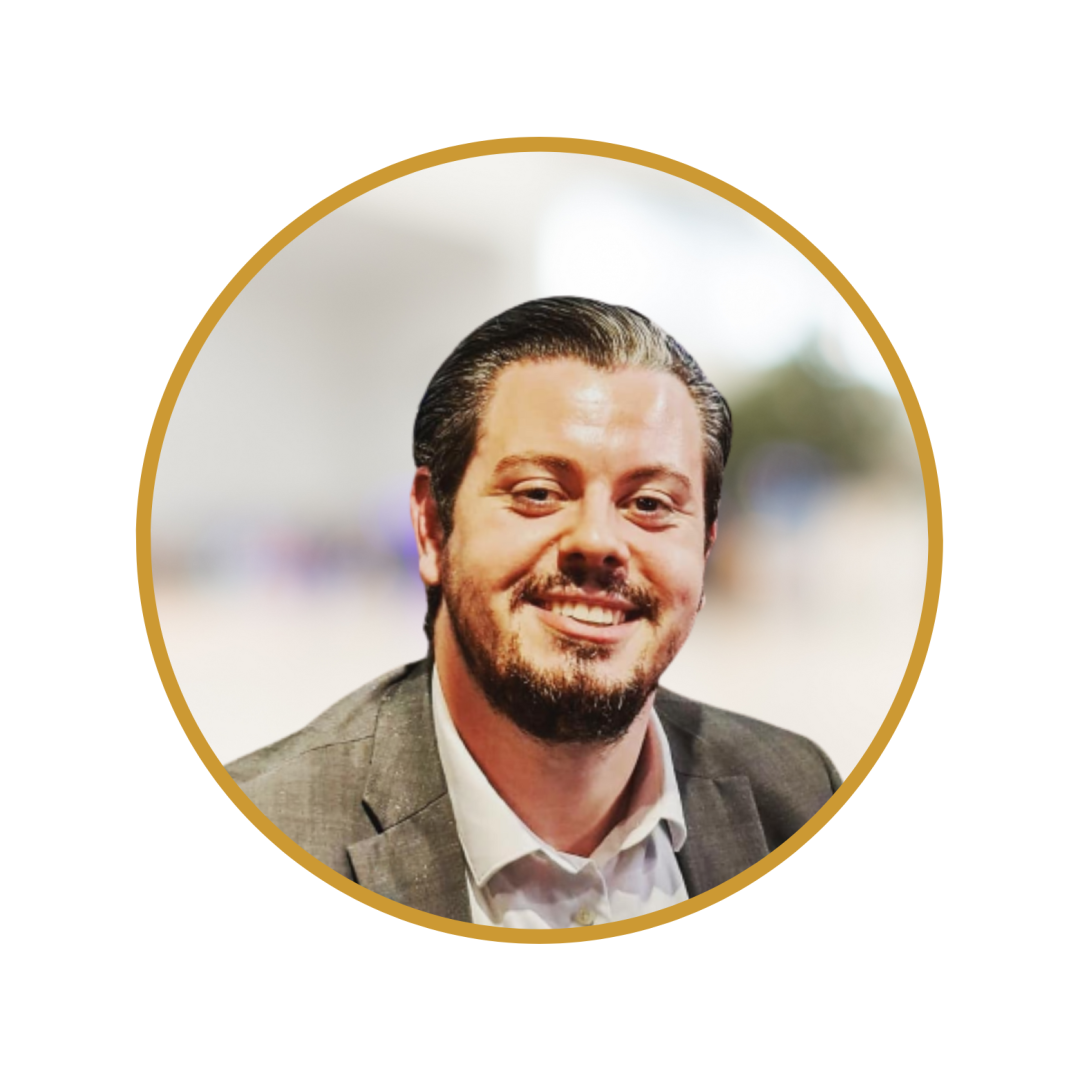 020 3092 2987
07946 706 708
I entered the property industry back in 2010, 13 years ago, and I have enjoyed every moment of it.

From a young age, having significant influential people around me, I always knew I wanted to dedicate my energy toward the property industry and have over the last 13 years I have had many experiences from the viewpoints of a tenant, landlord, seller, buyer and developer, so I am able to take a view on different situations in the most non-bis way. I love how diverse and creative it can be too!

I then decided to become an estate agent because, in previous roles, I had lots of poor experiences with many agents in many different companies, mostly feeling like I didn't matter, and I wanted to be 1 of the few providing a real quality service to my clients, after all, this is a service focussed role.

I love seeing new and different properties, meeting people and helping them achieve their goal by providing them a superb, honest service that the majority of agents are simply not.

I pride myself on my high service level. I provide a bespoke service, specific to each individual client. So if you prefer to be emailed, or be messaged on Whatsapp, or be called between 6pm and 9pm, that's exactly what you'll get. I am always working on new ways I can further improve my service, but don't just take my word for it, I'll even give you a personal service guarantee!

Although it may be rare, when I find myself not servicing clients and have a little spare time, I enjoy spending time with my family, going out for walks with my dog, Rolo, exercising and keeping fit in general, and exploring new places and meeting new people.

When it comes to selling your property, there are many tips I could give, which I would be happy to discuss if you get in touch.. but my TOP tip when selling would be not to use an agent solely based on their valuation figure and their fee as majority of agents will overprice your property and discount their fee just to persuade you to use their services. Products and services are usually reduced when nobody wants them! The same will apply to your property when its on the market at a price that's too high, nobody will want it! Do your own research and if its too good to be true, it probably is!

---
---